Preparing Your Home For The Spring Season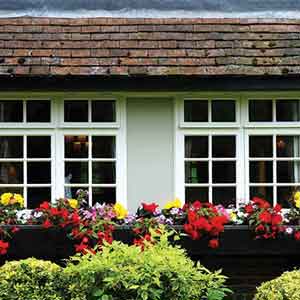 If you live in Asheville, or surrounding areas, you know what winter looks like. Days spent inside, schools get canceled, cars get stuck; It doesn't take a harsh couple months to make one long for the appealing and activity-filled days of spring. Well, as every year provides, here we are again! Last week we officially moved into a new season, and now it's that time to put forth the (extra) effort and get your home back into 'spring-like' shape. OR bring some life back into your lovely living space. Both interior and exterior, spring presents a wonderful opportunity to make all kinds of checks and touches to your house. After all, that's truly one of the real joys of having your own place; being able to make it just how you like it, and taking care of the little details that others can enjoy and appreciate. Check out some of these simple tips, to get you spring ready, in the Greater Asheville community. 
Wear and tear can really mount up over the winter months. Whether it's unsightly weeds and landscape cosmetics, or the occasional cracking areas and typical weathering, take a walk around your house and see if there are some 'simple' goals you can set out for yourself to make some timely applications. You may consider inspecting your roof for broken or missing shingles, or tiles, and clean out gutters at the same time. If you're able to clean these out yourself, with a pressure washer and the right accessories, then feel free to knock out the job. Stay safe and enjoy the 'fruits' of your labor. If not, then there are several well-qualified companies who can take care of your problem areas.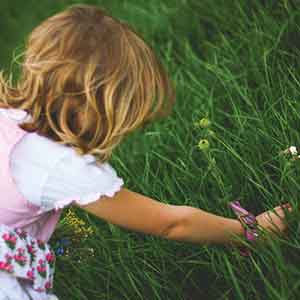 I've briefly mentioned landscaping. And while it may not be (consistently) the right temperatures and conditions for full-fledged gardening and lawn care, it's worth considering your tools and game plan for a successful next several months. Cracked or old garden hoses can put your watering at a stand-still. Leaves, tree limbs and debris from sidewalks can be an eye sore, so take the time to clean up any area that may take away from your curb appeal. Also, (something I need to do soon), get that pressure washer out, (or rent one), and clean up those concrete and paver areas that have become dirty. It's probably a good idea to bring some life back to your vinyl siding and brick walls if any green or dirt areas are visible.
As you've just finished with your HVAC, (or maybe you're still using your heat occasionally), this is probably a good time to check out your home systems. Ensure air filters have been replaced or cleaned and stock up on new air filters if you use disposable one. You also don't want to be caught in a stuffy situation when the summer months approach, so make sure that your air conditioner will keep you and your household cool and comfortable.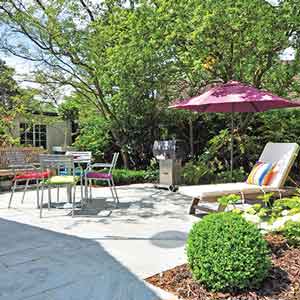 Wear and tear, landscaping, HVAC, these could get very 'skill specific' when considering taking care of your home. Certain aspects and features such as windows, fans, and fireplaces are quite accessible though. Cleaning windows can instantly add profound clarity and added appeal. Dusting fans can cut down on possible dust allergies. Even gas fire places need attention after a long winter, as hair, fur, dust, and other elements gather and present possible hazards if not cleaned properly. It's also a good idea to test your emergency systems in your home.
Are you planning on putting your home on the market soon? You probably want to jump on your spring maintenance ASAP and consider what those potential buyers may want to see. Whether you plan on being in it for 20 more years, or getting it ready to show, it's always important to take pride in your investment. A few cans of paint, some inexpensive decorations, a new scent or two; it really doesn't take an entire afternoon to accomplish some of your latest spring "to do" duties. Take it from me, it will be worth it in a few short months.